Join us for this informative 2-part Free Webinar Series
Susan Allen Hosts: Dr Yael Joffe

WEBINAR 1: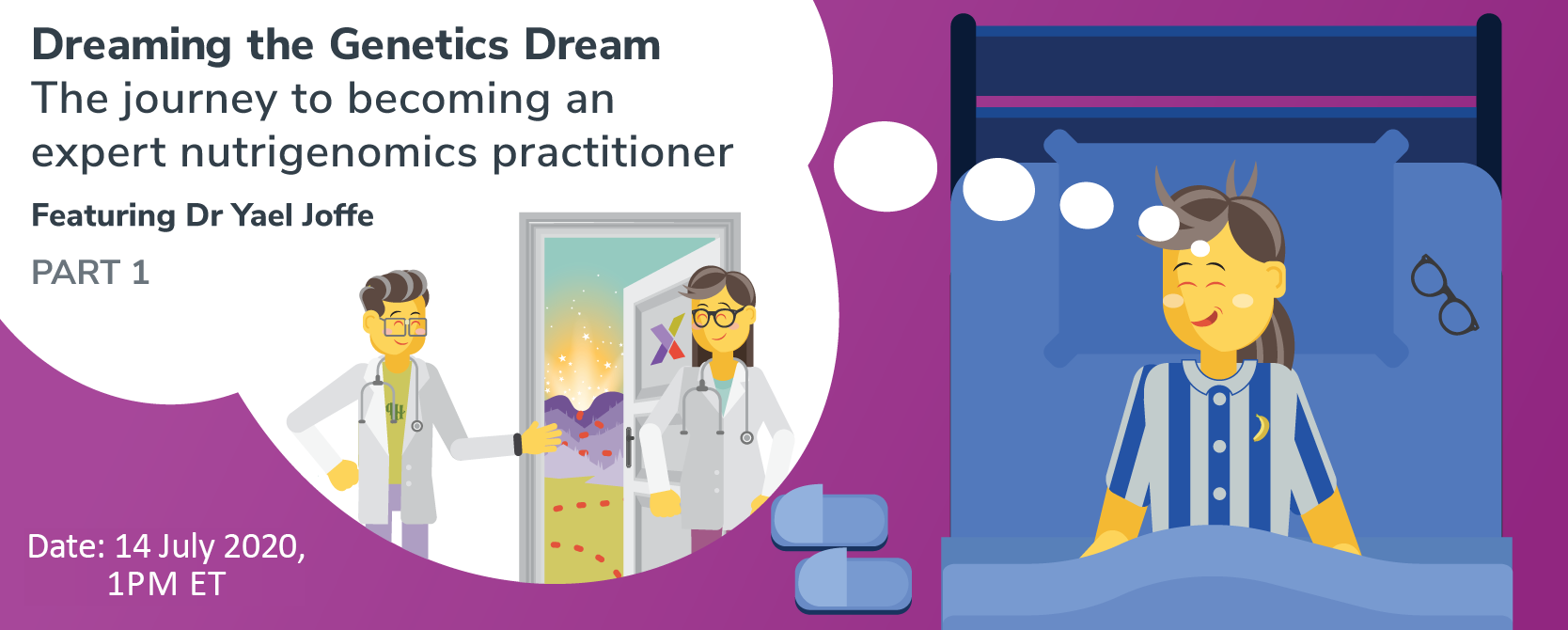 Genetics holds the promise of achieving true personalized healthcare, but it feels like the wild west out there! Consumer genetic testing took the market by storm and has failed to deliver on its promise. Why? The answer is simple. Even the best genetic test is just a tool, without a skilled practitioner to help translate the insights into practical and actionable steps, it will never be truly effective.
Yael will be presenting research from surveys done with hundreds of health professionals and sharing the biggest challenges limiting the adoption of genetic testing in practice. Yael will explain why we need integrated approaches to solving these challenges and show you that these solutions are all available today.
July14th 2020 1-3 PM ET
RDNs Earn 2 Pre-approved CPEs
Others may inquire with their credentialing board
About our Speaker: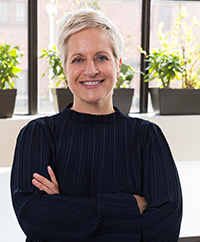 In her role as 3X4 co-founder and Chief Science Officer, Dr Yael Joffe brings over 20 years of experience in nutrigenomics, nutrition, genetics, sound research, clinical practice and scientific integrity to 3X4.
In the rapidly-evolving discipline of nutrigenomics, Yael is globally acknowledged as a leading expert in the field.  She is a highly sought-after speaker, has co-authored two books, 'It's Not Just Your Genes' and 'Genes To Plate', and has been published in multiple peer-reviewed scientific journals.
Yael is at the forefront of nutrigenomic education and has helped develop and supervise nutrigenomics courses around the world, including her own Manuka courses, which have trained hundreds of healthcare practitioners globally.
She is currently an Adjunct Professor, teaching Nutrigenomics at Rutgers University and MUIH.