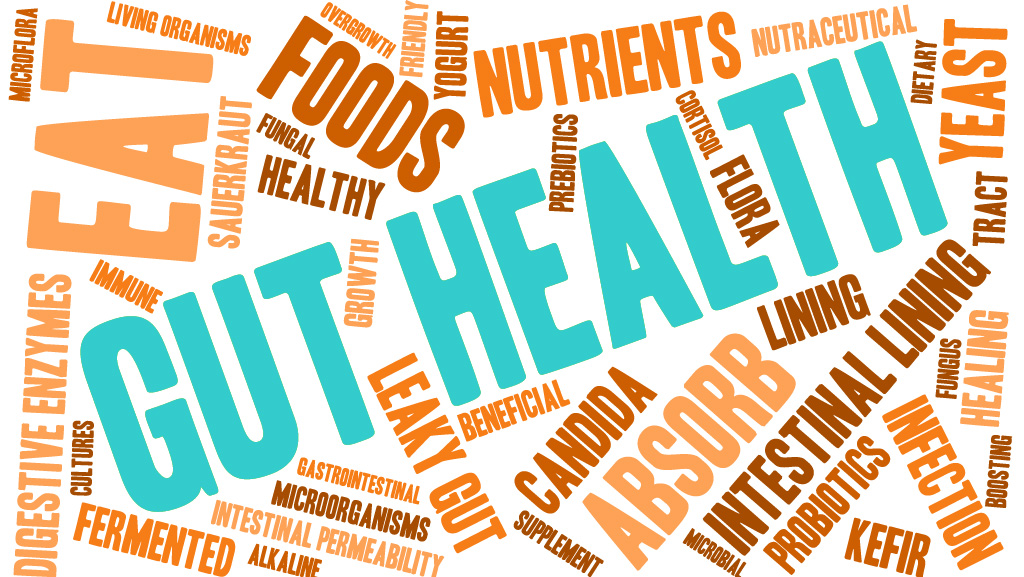 Gut Health Module (37 CPEs)
Gastrointestinal Health from A Functional Nutrition Perspective
Next Series Begins In 2022!
Overview:
The gastrointestinal system is interconnected with the entire human body. Indeed, the gut is the very core of health.
Further, so much of what happens in the gut impacts the rest of the body. This is important as 60-70 million people in the US are affected by digestive disorders.
From intestinal dysbiosis and allergens, to intestinal permeability and imbalances in colonic microbiota, gut dysfunction compromises a patient's health and diminishes vitality. It makes sense then why it's often the first place to start in improving overall health.
This comprehensive course will supply you with the background, insight, and in-depth clinical thinking to confidently work up and treat patients who may present with conditions, signs, and symptoms indicative of gastrointestinal dysfunction. We will discuss in detail the important laboratory evaluations to be considered, the appropriate clinical connections, and effective diet and natural support approaches.
What's Covered:
Dyspepsia and other Chronic Digestive Dysfunction
Gallbladder Health/Malabsorption issues
Intestinal Hyperpermeability/Leaky Gut
Celiac, Gluten/Wheat, and other Food Sensitivities
The Gut-Brain Axis
Microbiome health
Dysbiosis w/ a Special Focus on SIBO
Functional Medicine GI Testing/Interpretation
Therapeutic Diets> FODMAP, SCD, GAPs Diet, Elimination Diets, and more
Probiotics, and other Natural Support for Digestion/elimination, Gut Healing and Microbiome Optimization
Applied Learning through Case Studies
Objectives:
Evaluate the relationship between systemic disease and gastrointestinal dysfunction
Recognize and support the most important triggers of gastrointestinal dysfunction
Identify the most important and reliable laboratory evaluations associated with microbiome imbalance and gastrointestinal dysfunction
Develop and organize individual treatment protocols using lifestyle, diet, nutraceuticals, and botanicals
Review and be able to implement therapeutic diets to support gut and overall health