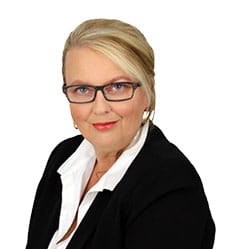 Susan Allen-Evenson Presents!
Enjoy the Fruits of Success with Functional Nutrition Therapy
In this webinar we'll talk about where to begin and what steps to take to get you to the career of your dreams! Already on the journey? Get in on some pearls that will motivate you straight to the top!
2 CPEs
Downloads related to this webinar