Free Webinar!
Recorded on Wednesday, December 16, 2020
Susan Allen Hosts: Becca Williams, RD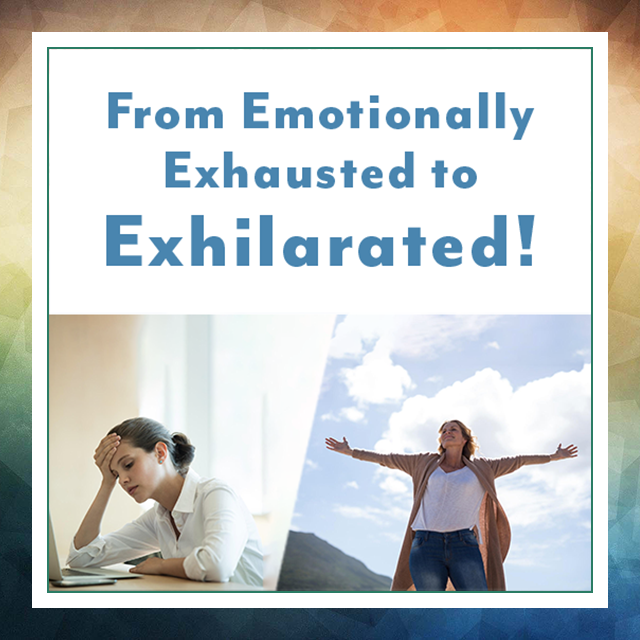 Free yourself from troubling feelings –  to benefit personally, and if you're a practitioner of any kind, to boost your ability to help your clients flourish in these trying times
Do you feel stuck – procrastinating, not being able to organize, questioning your abilities, which can further erode your self-confidence and wellbeing?
Holding emotional baggage takes its toll on both our personal and professional relationships. To best help ourselves and others—and not be negatively affected while doing our work— we need to befriend and work skillfully with our own emotions.
In an exciting and revolutionary discovery, our emotions have their own language and method of communicating. Emotions are part of the human (but unconscious) psychological immune system that detects disruptions to our well-being. Your emotions are vital resources that can be skillfully used to handle your life's challenges, and in turn, support your clients in how they can best optimize their own emotional wellbeing leading to better outcomes.
In this webinar, emotional wellness educator, Becca Williams, RDN, shares the cutting-edge discovery that painful emotions are integral to our natural system of psychological healing and key to mental and emotional well-being. She'll discuss how to take control of your strong emotions to begin using them as medicine rather than poison. You will find that we were misinformed about the role and value of our emotions and can learn the ability to use our emotions to heal the past, prevent further harm, and bring peace to our lives.
If this resonates for you, we invite you to listen to this recorded webinar for what I'm sure you'll agree was an illuminating and enlightening discussion and interview with emotions specialist, yoga therapist, and dietitian Becca Williams. She reveals the pivotal role difficult emotions serve in healing and teach a step-by-step method for releasing the trauma that underpins them. Intriguingly, Becca's protocol optionally includes the judicious use of CBD as well as cannabis plant medicine, for those who wish to amplify the experience with her work – she expounds on this as well. 
Let's face it, these are trying times!
This webinar is open to all and it is Becca's further hope that healthcare professionals will do this self-healing work with emotions to benefit personally and, in turn, use it to augment their ability to help others. In doing so, we can help raise the standard of human happiness and well-being, something we all need now more than ever.
What you'll learn in this webinar:
Recognize the pivotal role our difficult feelings serve in emotional healing and when used skillfully, can help us master our emotions for a life of success.

Identify the concept of "trigger" patterns that cause feelings of anxiety, self-doubt, depression, and anger and how they can be redirected as an internal source of guidance.

Discover that strengthening and conditioning your nervous system will optimize the reset of your physical and emotional constitution.
For Dietitians logging CPE:
This event is pre-approved for 1 CPE. The certificate will be distributed on the event webinar platform and also with the recording afterwards
Suggested Learning Needs Code: 1120 (Time and stress management, life balance)
Performance Indicators: 12.3.6
Webinar Recording: 
This webinar will be recorded and accessible for a limited time (through Jan 2021), after which only Gold and Platinum NLFN members will have continued access.
About our Presenter: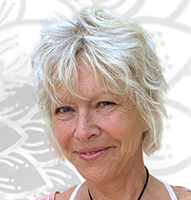 Becca is an RD and former magazine health editor who focused on functional medicine and nutrition and the healers who practice it. As a practitioner who has always been deeply invested in integrative approaches, Becca pivoted 6 years ago to pursue an expanded healing path – one that embraces mental and emotional health.
She became credentialed as a yoga therapist who specializes in emotions and emotional recovery. Her approach, called Emotional Liberation, draws from Eastern philosophy and healing modalities that fuse ancient wisdom with modern, science-based practices enabling people to Self-heal.
It's Becca's intention that healthcare professionals will do this self-healing emotions work to benefit themselves personally and, in turn, use their skills to augment their ability to help others.