Medical marijuana is legal in more than half the country and adult use (formerly known as recreational use) will be available in 8 US states by 2018. As legal availability of the ancient plant continues, nutritionists are poised to become primary sources of information about therapeutic cannabis for individual patients and the public.
Practical application of cannabis as a healing herb as it integrates with other holistic modalities to upregulate the endocannabinoid system for homeostasis is well-documented. Insomnia, pain, and mood disorders are the top conditions for which Cannabis is recommended by medical marijuana doctors and for which individuals self-medicate. Cachexia, seizures, digestive issues, attention deficit disorder, autism, Alzheimer's are among many health concerns where cannabis has shown promise.
Gaining expertise in cannabis as medicine will enhance the nutritionist's skill set, expand scope of practice, and increase business.
In this webinar we will:
Review terms & definitions pertinent to medical cannabis

Explore the role of the endocannabinoid system

Classify cannabis formats & delivery systems

Describe the role of nutrition in medical cannabis

Learn about featuring holistic medical cannabis as part of a practice.
Susan Allen-Evenson Hosts – Laura Lagano, MS, RDN, CDN
Holistic Cannabis in the Nutrition Practice
Recording Access Coming Soon!

RDNs earn 1.5 CPEs 

Cost: $14.95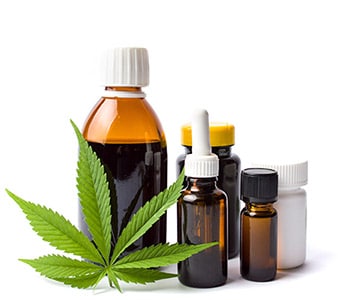 Are you are NLFN member yet? If not go HERE and select your member benefits…
Get your membership subscription introductory special now (through the end of November) .
Emerald Members – 10% off individual webinars
Gold Members – 50% off individual webinars
Platinum Members – Free access to individual webinars (and 2017 archived webinars)
NOTE: To receive the individual topic webinar discount, you must have obtained a membership FIRST and be logged into your account.
Your Access Information is Listed on Your Receipt and Your Account Dashboard.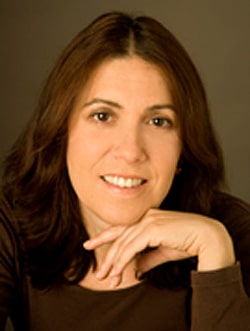 Laura Lagano, MS, RDN, CDN Integrative Clinical Nutritionist has a private practice focusing on gut, immune, adrenal, and brain health, which is all about root cause resolution. Dissatisfied with what allopathic healthcare had to offer, Laura followed the path set by Isabella, her daughter with special needs, and embarked on a learning quest that led her to myriad holistic modalities.
Observing the climate surrounding medical marijuana in the US, Laura noticed that legislators and healthcare professionals aligned cannabis with either the medical/pharmaceutical or alcohol/tobacco models. That's akin to attempting to stuff a square peg in a round hole! She and her business partner took matters into their own hands to create an online cannabis education, training, and business-building platform for holistic-minded practitioners about integrating cannabis with other healing modalities to upregulate the endocannabinoid system.
As co-founder of the Holistic Cannabis Academy (HCA), Laura has continued her commitment to progressive therapies for health and healing. HCA offers a certificate of training as a Holistic Cannabis Practitioner plus curated cannabis packages to fit the need of every learner.