Personalized Nutrition – Never Look Back!
Presented by: Susan Allen-Evenson, RDN, CCN
Pre-Recorded, August, 30 2017
1.5 CPEs for Registered Dietitians
FREE Access
Functional Medicine is a fast-growing specialty that has a strong grounding in nutrition and as such, the practitioner knowledgeable in Integrative and Functional Medical Nutrition Therapy (IFMNT) serves a critical role in this personalized, patient-centered care process. It's time to move past the one-size-fits all approaches to nutrition intervention. Set yourself apart but offering not just diet specific, but client specific truly personalized nutrition.
Nice presentation! GREAT Ending about Standing up for RDNs that have special training!
You're amazing! Love your natural, conversational tone. Really appreciated the riff on selling supplements
Thank you – great seminar Susan! So glad to see an RDN doing this kind of training!
This "systems biology" approach, common to the Integrative and Functional Medicine model utilizes a deeper assessment to uncover root cause genomic vulnerabilities and other specific issues that underlie common health concerns, providing the basis for more fine-tuned individual intervention. We'll define the roles and opportunities using personalized nutrition to its fullest potential ensuring the most successful outcomes.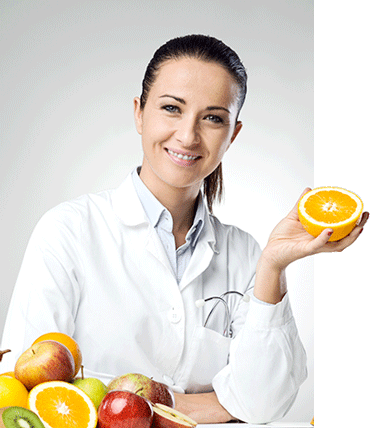 Here's what we'll explore in this free webinar…
The key differences (and multiple benefits) of a functional nutrition approach

The whole-person assessment
Functional Lab analysis
Food as Medicine approach – supplements as needed

The ethical and responsible use of supplements in practice
How you can utilize IFMNT to gain a competitive edge
Explore how to utilize IFMNT to gain a competitive edge and expand career opportunities.
Describe the "system's biology" approach to personalized health and wellness using an expanded assessment model, diet, nutritional supplements and lifestyle recommendations.
Define the roles and responsibilities of using Integrative and Functional Medical Nutrition Therapy (IFMNT) ethically.
Check Your Email for Slides and Bonus Information!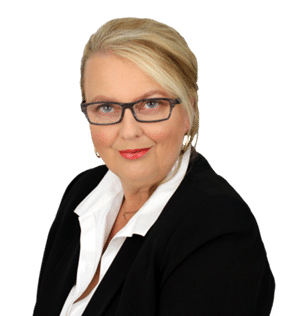 Susan Allen-Evenson RDN, CCN
Founder & Mentor, Next Level Functional Nutrition
Twenty-five years ago my mentor in the field of Functional Medicine helped me realize there was more to nutrition than I learned in my traditional training. Enticed, this led me down an exciting path of discovery that transformed me, both personally and professionally. I hear often from my clients, "No one else has ever told me this" and "I feel better than I have in years!" Enthralled with my success and career growth using IFMNT, I realized I just had to share this with my peers. This vision is what birthed my own mentor program almost 20 years ago, which eventually grew into the international training initiative Next Level Functional Nutrition, where noted experts join me in influencing thousands to incorporate IFMNT into practice.
My mission is to see nutrition considered the very cornerstone of health and to have my colleagues experience no less than the level of respect and success they so deserve, yet often struggle to have. I truly believe IFMNT is the key!
I am proud to be considered one of the pioneers in our global healthcare transformation. Join me on this amazing journey and see for yourself how much more you can grow and make a difference yourself!
Susan Allen-Evenson is recognized as an expert in the nutritional aspects of Integrative and Functional Medicine. In addition to her own private practice, over the past 25 years, she has consulted for several notable Integrative Medicine Centers and the nutriceutical industry. With her passion for educating, Ms. Allen lectures nation-wide, has appeared on numerous radio and television programs, has been quoted extensively in the press, and is also a published author. Additionally, she's held appointments on many professional boards.
Having recognized the significant divide between traditional training in health care and the emerging trends in Integrative and Functional Medicine and understanding many professionals are missing a key opportunity; Ms. Allen launched a successful national mentoring initiative for clinicians emphasizing nutrition in their practice. Her company, Next Level Functional Nutrition provides practitioners a step into the 21st century of nutrition intervention; where the cutting edge of science, nutrition, and medicine meet.