FREE Webinar Recording Access!
The Next Generation in Gut Health
Redefining Microbiome Analysis and A New Look at SIBO Causes and Treatment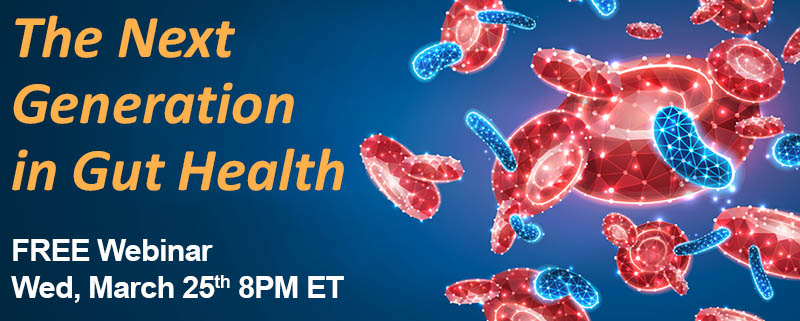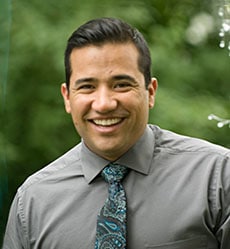 Presented by
Noted Microbiologist, Kiran Krishnan
Hosted by Next Level Functional Nutrition Founder and CEO, Susan Allen-Evenson RDN, CCN, FMNS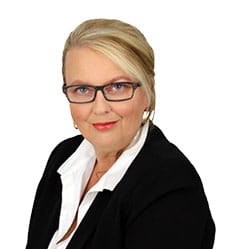 It's important for clinicians to remain on the leading edge of information!
Recent evidence suggests that the gut microbiome is the master control center of overall human health; and in recent years, stool testing has become a popular method to evaluate the status of an individual's gut microbiome. Microbiome analysis can help clinicians understand how their patient's gut bacteria may be contributing to their ailments and what they can do to improve their gut microbiomes. However, common methods of stool analysis are often inaccurate, and many reports offered to consumers are confusing, ambiguous, and not actually based upon scientific evidence. In this presentation, our favorite presenter, Kiran Krishnan, will detail benefits and limitations, the latest technological advances, and clinical significance of stool testing in your practice. Whether you can order testing in your state or not, you want this information!
Though we are learning more and more about the underlying causes of SIBO, most treatments continue to focus on the relief of symptoms. But long-term use of broad-spectrum antimicrobials and restrictive diets can have damaging effects on the gut microbiome, thus creating a perpetual cycle of recurrent flares. Join us and find out how you can address the most common cause of SIBO and help your patients regain their health for good.
After this presentation, attendees will be able to:
Apply practical protocols that address the underlying cause of SIBO
Identify the value and limitations of stool testing
Explain the differences between 16S and whole genome sequencing
Discuss the benefits of functional analysis and reporting
Identify the major underlying cause of SIBO
Explain why common SIBO treatments are often ineffective
Discuss dietary changes that can improve SIBO
FREE Webinar Recorded March 25th
This webinar has limited-time access
2 CPEs preapproved for RDNs, others may inquire with their credentialing boards
Don't forget about the awesome Webinar Specials detailed at the end of the webinar…
1. 20% off Next Level Memberships through 5/1/20. Use discount code MEMBER20
More info here:  https://www.nextlevelfunctionalnutrition.com/memberships/
2. Microbiome Labs (Practitioners only):
A) BiomeFX analysis: 20% off through 4/15/2020 Use code: nextlevelbfx20
10% off through 5/15/2020 Use code: nextlevelbfx10 
B) Products: Buy 6 get 1 free +  Free shipping – Use code: Nextlevel
                    (Limit to 2 uses per customer, no expiration)
Existing customers, log into your accounts, New practitioners, register here:
https://microbiomelabs.com/register/pratitioner/?ref=144 
Please review the webinar for special instructions for these great offers!
Note: Recording access expires May 6th, 2020
Want more time to review the webinar?
Become a NLFN Gold or Platinum Member Learn more here