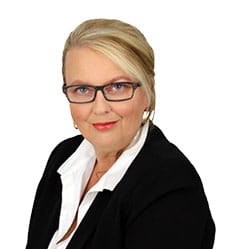 Hosted by
Susan Allen-Evenson, RDN, CCN, FMNS
Presented by: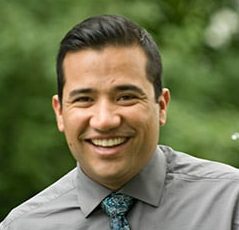 Noted Microbiologist,
All chronic illnesses start or are perpetuated by a dysfunctional gut. Effectively treating these conditions requires a clear understanding of the gut associated pathology driving the disease. A decade's worth of Microbiome research has elucidated these pathologies and a careful review of the literature reveals potentially effective treatments. In this webinar you will learn about the most common gut dysfunctions that drive most chronic illnesses we face and how seemingly unrelated disorders can have the same etiology. You will also learn about the most effective solutions to address these gut dysfunctions and restore optimal health.
3 CPEs preapproved for RDNs.
Others should inquire with their credentialing boards
Objectives:
Discover the role of bacterial diversity and the integrity of the intestinal mucosa in optimal health
Explore the connection between gut dysfunction, like bacterial imbalances and leaky gut, in chronic disease.
Identify clinical manifestations of LPS induced chronic Immune activation
Summarize effective strategies to recondition, reinforces, and rebuild the gut milieu in support and prevention of chronic illness.
BONUS: An additional recorded Q & A session has been added.
NOTE: Access to BOTH recordings will only be available for a limited time – after that, only NLFN Gold and Platinum members will have continued access.
To access this recording fill in the form below.
We value your privacy and will never share your email.