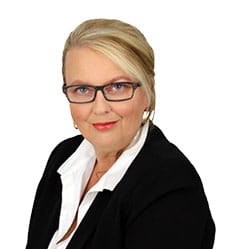 Hosted by
Susan Allen-Evenson, RDN, CCN, FMN
Presented by: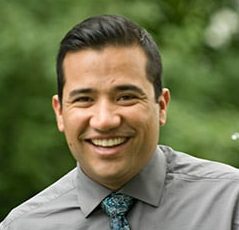 Noted microbiologist,
All chronic illnesses start or are perpetuated by a dysfunctional gut. Effectively treating these conditions requires a clear understanding of the gut associated pathology driving the disease. A decade's worth of Microbiome research has elucidated these pathologies and a careful review of the literature reveals potentially effective treatments. In this webinar you will learn about the most common gut dysfunctions that drive most chronic illnesses we face and how seemingly unrelated disorders can have the same etiology. You will also learn about the most effective solutions to address these gut dysfunctions and restore optimal health.
2 CPEs preapproved for RDNs.
Others should inquire with their credentialing boards
Recording playback will be available for one week only
Note: NLFN Gold and Platinum members enjoy extended recording availability.
Are you a member yet?
Objectives:
Discover the role of bacterial diversity and the integrity of the intestinal mucosa in optimal health
Explore the connection between gut dysfunction, like bacterial imbalances and leaky gut, in chronic disease.
Identify clinical manifestations of LPS induced chronic Immune activation
Summarize effective strategies to recondition, reinforces, and rebuild the gut milieu in support and prevention of chronic illness.
This is our most popular presenter, and this session will sell out!
Recording Access Coming Soon!!!
Your registration information will be sent to your email address, please check to be sure your email is correct, then watch your inbox, spam, trash, or other folders or tabs.