Functional Medicine Is Here To Stay...
Earn a Certificate of Training in IFMNT
Become a Functional Medicine Nutritionist (FMN)!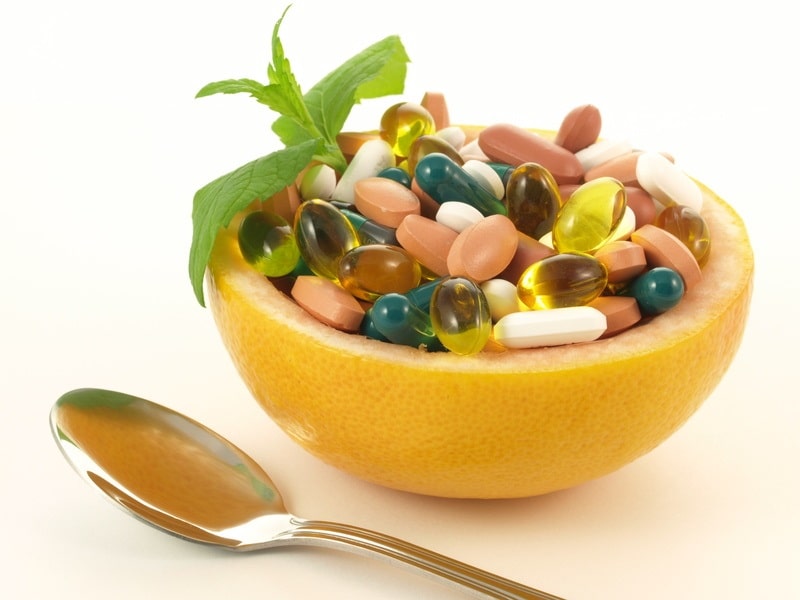 More About IFMNT Training Programs

Integrative and Functional Nutrition is a specialty not taught in the traditional dietetics curriculum. It's up to you to advance your skills by getting this career-changing training so you can best meet your patients' growing needs, compete in the marketplace and provide the most comprehensive patient care.

With a solid foundation in Functional Nutrition you'll gain more confidence and establish yourself as a cutting edge expert. And in today's competitive world that means more earning potential. In specialty IFMNT certificate of training programs you'll learn more, have more successes, gain more respect from doctors, and experience more successful patient outcomes now, that's what we all want!

This comprehensive program is developed specifically for healthcare professionals using nutrition in their practice or as their primary practice. With 20 years of training and experience with some of the top names in Functional Medicine, Susan Allen-Evenson RDN, CCN can help you get up to speed. With three levels of convenient on-line training, you'll save critical time and travel costs when compared to attending on-site seminars, workshops, and conferences. This program works for anyone's schedule since all sessions are recorded. You'll receive mountains of handouts and customizable forms to overflow your toolbox.

What's unique about this program is its live discussion and private group networking platforms which allows for sharing amongst other forward-thinking colleagues. It's a place to bounce off ideas, find additional resources, and post specific questions pertaining to patient cases or in general about nutrition specific issues. Plus, 12-45 pre-approved CEUs are offered through the Commission on Dietetic Registration for RDNs! Others may be able to apply learning credit as well. Affordable payment plans fit anyone's budget. Group discounts are offered as well.

Certificate of Training optional with added final exam. CEs awarded regardless. Those earning a Certificate of Training are automatically listed in our IFMNT Practitioner Referral Directory. Level 2 and up graduates are enrolled in our private membership certification community – an excellent way to stay connected and up to date!





• The reworked and expanded Nutrition Assessment
• Principles of Balance: The foundations of IFMNT intervention
• Vitamin, herbal, essential fatty acids, and other dietary supplements: How to responsibly use in practice
• Lab assessment under a functional medicine lens
• Specialty Functional Nutrition lab interpretation
• Toxicity/Detoxification/Cleansing: What, when, and why - Nutrition's vital role!
• Advanced GI health support (including leaky gut, Candida, Gluten and other food sensitivities)
• Anti-inflammatory and other therapeutic diets
• Nutrigenomics: (like MTHFR): unravel the mystery and bring your practice into the 21st century!
• Exclusive culinary immersion option: Bring your practice full-circle with Culinary aspects of IFMNT (Amazing and easy to use menu planning tools!)
• IFMNT aspects of Thyroid health
• Nutritional support for mood disorders, chronic fatigue, sleep issues and stress maladaptation (adrenal)
• Cardio Metabolic/obesity updated with an IFMNT twist
• Men and Women's health: includes hormone balance through nutritional support
• ADHD to Autism: nutrition's role in spectrum disorders
• Career support: Incorporation of functional nutrition into your practice, whatever your setting
• Other specialty subjects like mind-body, autoimmune, Integrative Cancer care, and more!
• With your Certificate of training you'll be listed in the graduate practitioner directory – great referral potential!
• Graduates of Level 2 and up receive private membership into our certification community – stay connected and continually network with your peers!


These days, there is so much information available about alternative healing modalities including supplements/herbs, nutrition, fitness, alternative/functional medicine, mind-body practices, etc. It's hard to sift through it all and know what to trust or how to use in practice. Next Level Functional Nutrition offers you reliable, research and clinical experience based information and training that will help you stay on the leading edge of your profession and more importantly, empower you to more fully and effectively serve the clients you work with.

Our program is suited to Registered Dietitians and Professional Nutritionists, along with any other credentialed health care clinicians who wish to add a nutrition focus to their practice, such as: MDs, DOs, RNPs, RNs, DCs, DOMs, etc. Due to the heavy emphasis on clinical application of our training, registration is limited to licensed or professional healthcare workers (as noted above) who have at least a 4-year undergraduate or a 2 yr masters, science-based degree.

Note: although we gladly include non-nutritional professionals in our training programs, we encourage you to partner with an IFMNT Nutritionist (also called a Functional Nutritionist) for the maximum application of nutritional services and to ensure the most successful outcomes with your patients. The value of this training is that you appreciate the importance of IFMNT nutrition as a vital component of patient care and that you can work effectively as a team to provide the most comprehensive care to those you serve.
Taught by a seasoned RD with 20 years of experience in Functional Nutrition
1. Not just fact-sharing – actual mentoring
2. Sharing of real-life experience in case management & practice building
3. How-to of incorporating IFMNT into your existing practice, whatever your setting
Not just for anyone
1. Clinically rich content formatted for licensed healthcare practitioners, specifically RDs or others emphasizing nutrition in their practice
Comprehensive webinar program with live Interactive touch-points
1. No need to travel
2. All webinars recorded to allow for review at your leisure. NEW- All you need is internet to connect, it's that easy!
3. Robust PowerPoint presentation slides provided – so much more than you learned in school!
4. Ability to ask questions/interact through live discussion sessions
Private Facebook forum
1. Virtual Discussion group: questions/discussion between webinars
2. Great networking opportunity
3. Case guidance provided
Invaluable resources included
1. Free handouts and assessment forms to personalize for your practice
2. Extensive links to further learning
3. Generous discount for a gold-standard resource book, a must have for those practicing in Functional Medicine and occasional professional discounts of different types
Practical application with real case studies
1. Lab request know-how
2. Lab interpretation practice
3. Protocol application
Huge savings on one-on-one coaching with Susan Allen-Evenson (optional add-on) 
1. Problem-solve you difficult patient cases
2. Use for your own (or a family member's) work-up
3. Use for career/business/marketing coaching
Adjunct culinary learning program (optional add-on) 
1. IFMNT- specific recipe and culinary frameworks
2. Customizable practice-ready education tools, visual road maps, resources, practical ideas
A host of unparalleled food and nutrition-centric solutions
Certificate of Training 
1. Proudly promote your level of training to designate your specialty in IFMNT. Set yourself apart from the crowd. Greater earning potential
2. Private membership into certification community
3. Listing in the graduate practitioner directory
So economically priced for all you get!
This training is different! Not just "book learning" but solid mentoring the whole way. Learn from Susan's vast experiences and her "stories from the trenches". You won't just learn the "what", you'll learn the "how" as Susan shares her personal strategies for success. Real cases display the IFMNT process and ensure your learning is transformed into practical know-how! Tons of evidence-based learning. Handouts galore! Customizable forms to use in practice. Expert guest presenters join Susan to offer THE most comprehensive IFMNT training now offering over 150 CPEs pre-approved by the Commission on Dietetic registration! Small class size ensures personalization of learning - you won't get lost in the crowd. Mostly live webinar format engages the learner and offers the highest level of participant interaction/engagement. What are you waiting for? The time is now -Time to become part of the fast- changing holistic healthcare movement. Time to transform your practice and make a real difference! A year from now, you will wish you had started today - REGISTER NOW!
Meet Susan Allen-Evenson RDN, CCN
25 years of clinical experience in Functional Nutrition; over a decade as a private mentor and now 5 years leading on-line group training. NEW - Certificate of Training in IFMNT featuring special expert guest presenters and an emphasis on nutritional genomics!
Susan Allen-Evenson RDN, CCN
Founder & Mentor, Next Level Functional Nutrition
Twenty-five years ago my mentor in the field of Functional Medicine helped me realize there was more to nutrition than I learned in my traditional training. Enticed, this led me down an exciting path of discovery that transformed me, both personally and professionally. I hear often from my clients, "No one else has ever told me this" and "I feel better than I have in years!"

Enthralled with my success and career growth using IFMNT, I realized I just had to share this with my peers. This vision is what birthed my own mentor program almost 20 years ago, which eventually grew into the international training initiative Next Level Functional Nutrition, where noted experts join me in influencing thousands to incorporate IFMNT into practice.

My mission is to see nutrition considered the very cornerstone of health and to have my colleagues experience no less than the level of respect and success they so deserve, yet often struggle to have. I truly believe IFMNT is the key!

I am proud to be considered one of the pioneers in our global healthcare transformation. Join me on this amazing journey and see for yourself how much more you can grow and make a difference yourself!
See What Others Are Saying

"I was losing sight of the reason I became a dietitian in the first place. IFMNT training has revitalized my reason for going into nutrition: to use food and nutrients to prevent and ameliorate disease. And it works!" Not only that, but Facebook is awesome – having the extra support to ask questions and bounce around ideas is fantastic!"

Alicia Galvin Smith
MED, RD, LD, CLT
"With Next Level Functional Nutrition and Susan's experience and knowledge, I have learned without having to leave my home and with the support of other nutritionists whom also serve as mentors…even as they are learning, too."

Kimberly Concra
LDA
My assessment skills have improved tremendously. The functional lab analysis has truly amazed me - this skill alone can transform an RD's practice! I appreciate that the sessions are recorded. To me the biggest benefit is access to the Facebook group and Susan who has been available to answer questions about individual cases."

Paulette Weber
RD, LD/N, CLT
"The IFMNT course has been career-changing for me. This training is so critical for any RD. I think that we are doing the public a disservice by not practicing in this way. I would encourage any RD to jump in to this course with your eyes wide open because you are going to be thoroughly trained in the field of functional nutrition and empowered to take your practice to then next level!"

Ayla Withee
MS, RDN, LDN, CLT
"WOW! I've been a dietitian for 5 years, a chemical engineer for 33 years and an avid gardener for most of my 55 years. I have been puzzling how to integrate my passion for growing food with my recent passion for IMMNT. This just rocks! After watching the culinary class 2, I created a layering/plate and bowl building experience for my FUN (functional understanding nutritionists) group which was met with much enthusiasm. The experience included a trip to my garden with a bucket and garden fork to share vegetables. I'm so excited to roll with this into my community."

Mona Ottum
RD
"This program has taken my knowledge base to a whole new level and has allowed me to add valuable new skills and tools to my practice. It has also opened up my eyes to the many areas that were missing using conventional medical nutrition therapy alone. It has recharged my batteries, renewed my spirit and given me new hope in helping patients, my family and myself regarding health and nutrition."

Kim McConnell
MS, RDN, LDN, CLT
No Time To Commit To Series Training Right Now?

Private mentoring/coaching sessions available with Susan Allen-Evenson RDN, CCN - perfect for career advice or to help with your most challenging cases. Contact us for more details.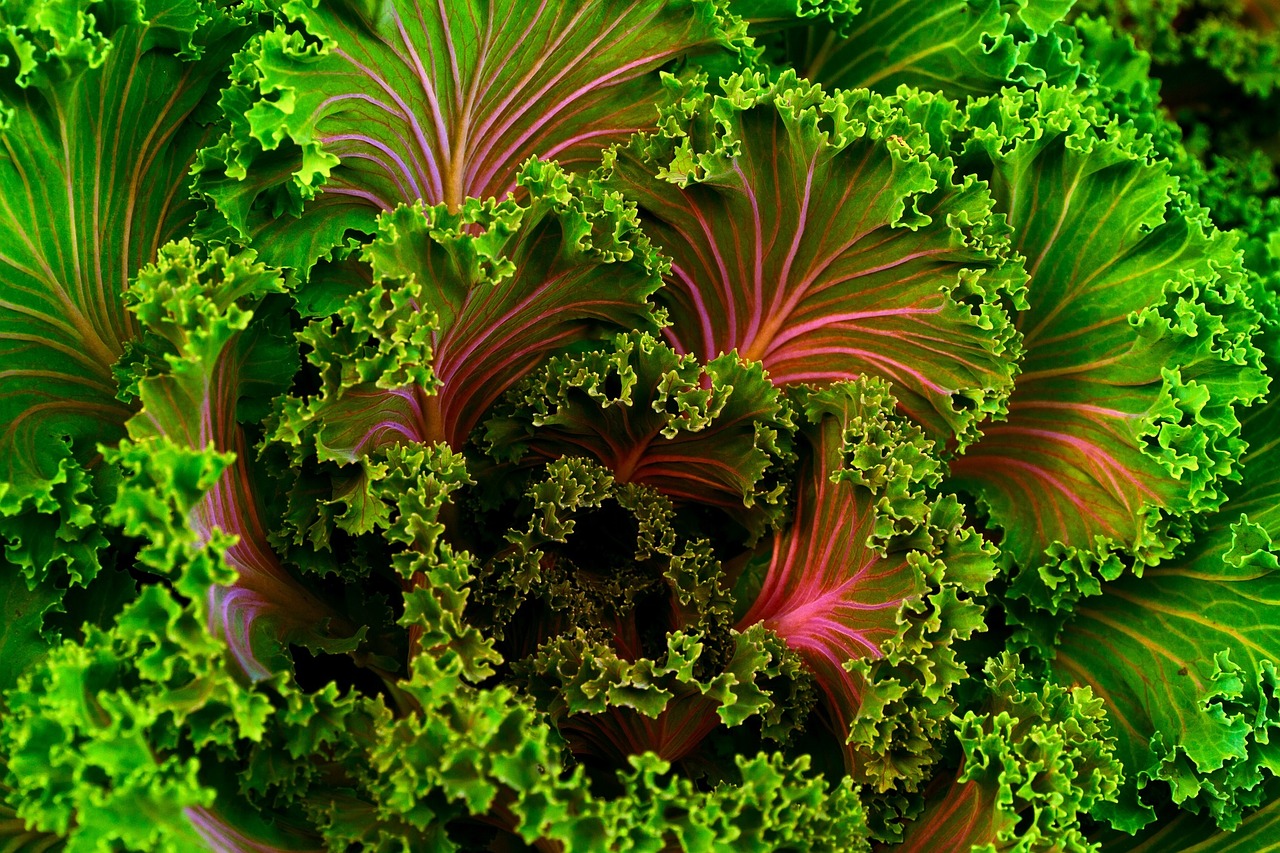 Sign up and stay on top of the latest information!
Time to expand and grow. Time to meet the growing needs of your patients.
Time for the turning point in your career!

Like What You See, Share The Page:
Get to Know Susan Allen-Evenson RDN, CCN
As a recognized Functional Nutrition expert, Susan Allen-Evenson provides a unique and very successful approach to personalized health and wellness as she incorporates an overall focus on the mind-body-spirit connection in her work as a speaker, mentor, author and nutrition consultant. 
Learn more...
Play IFMNT Culinary Video

© Next Level Functional Nutrition - 2017.
All Rights Reserved.
Get In Touch With Us:

Toll Free Phone: 1-866-769-1643
Toll Free Fax: 1-866-779-3687