We are proud to introduce…

Now you can become an NLFN member and save hundreds of dollars with exclusive training, offers and partner discounts! Note: Membership and training intended for healthcare practitioners.
                                      Emerald Membership $74  $55.50
                                                      For even more value – Upgrade to Gold for only $99  $74.25

                                                                   Why not get it all – Upgrade to Platinum for only $179  $134.25
Not a healthcare practitioner but are interested in IFMNT? Click here!
10% off regular price NLFN training programs (alumni registration not included)

Private Member Networking Forum

Exclusive Partner Discounts

Individual Topic Webinars

Access to 2017 Archived Webinars
See 2017 archives list below

Extended viewing time for individual webinars

Discounted private consultations with Susan

Grand Rounds Case Study Series
2017 Webinar Archive List
Access available to Gold and Platinum members only.
Susan Allen-Evenson hosts: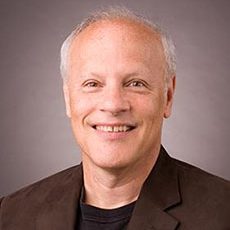 Speaker: Dr. Alan Gaby
Webinar: Nutrition Update 2017
Pre-recorded:  January, 2017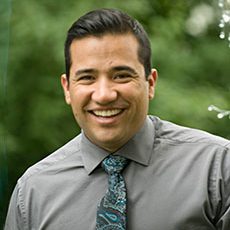 Speaker: Kiran Krishnan
Webinar: What's New with Vitamin K2
Pre-recorded: February, 2017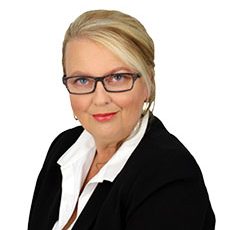 Speaker: Susan Allen-Evenson RDN, CCN
Webinar: Personalized Nutrition – Never Look Back!
Pre-recorded: August, 2017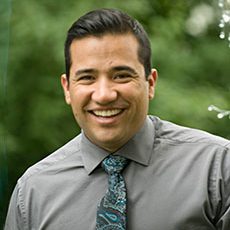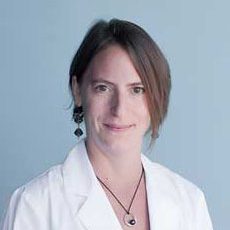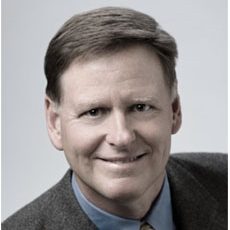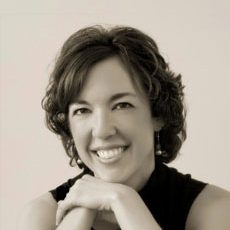 Speaker: Kiran Krishnan
Webinar: How the Microbiome Shapes the Systemic Immune System in Health and Disease
Pre-recorded: June, 2017
Speaker: Cheryl Burdette ND
Webinar: Immune Tolerance – The Answer to Autoimmunity, LPS and Gut Permability
Pre-recorded: July, 2017
Speakers: Joe R. Veltmann PhD FAAIM DCCN and Dr. Bobbi Kline MD
Webinar: Applied Biochemistry – The Bridge Between Genomic Results and Functional Nutrition Action Steps

 Part 1 & Part 2

Pre-recorded: Part 1 & Part 2 May, 2017
Our Collaborative Partners
Member Exclusive Discounts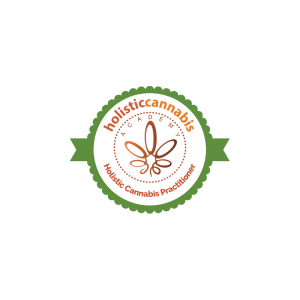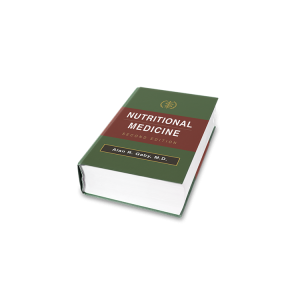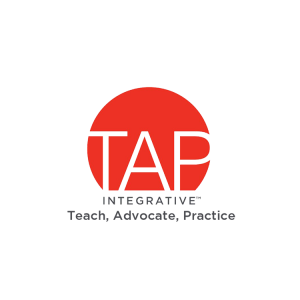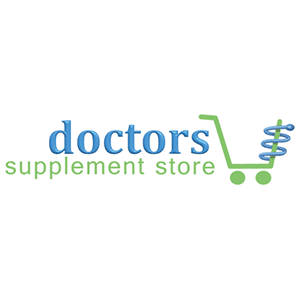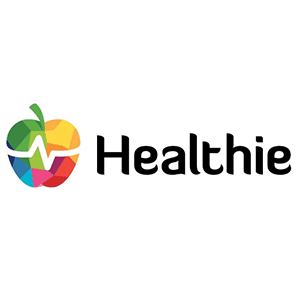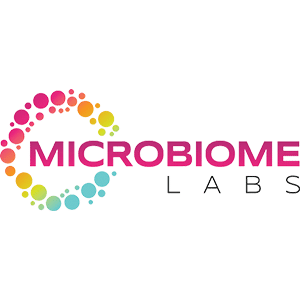 Healthie
Receive $70 off your Healthie subscription (divided over the first 2 months).
Microbiome Labs
Discounts on MegaSpore Biotic and Mega Quinone feature products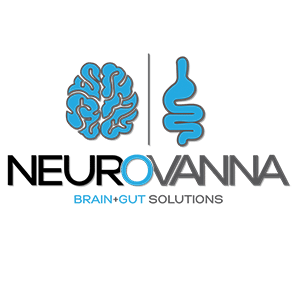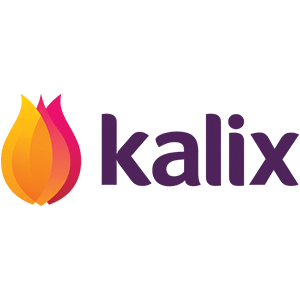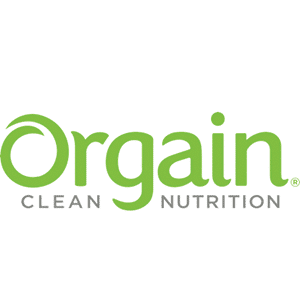 Neurovanna Lab
New Accounts receive one SIBO test panel at the reduced rate of $89.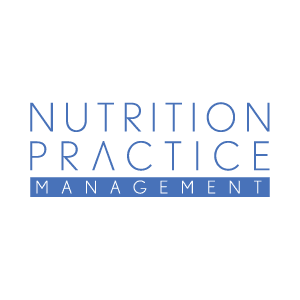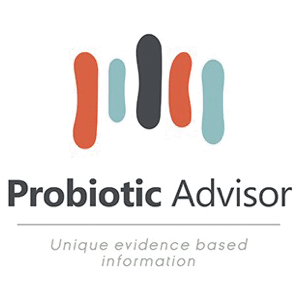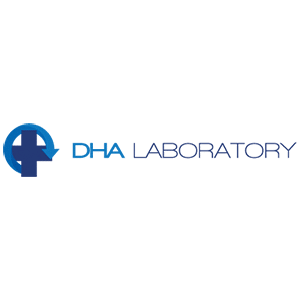 More partners and special offers coming soon!
Discount access information provided in your account dashboard after sign-up!