Nourish Your Dream Career In Functional Nutrition!
Gain the edge on providing the most effective and sustainable path for people to heal.
Sign up for this webinar and discover what has taken Susan Allen-Evenson 30 years to learn!
A note from Susan…
If you're new to or want to learn more about how to harness the power of Functional Nutrition to transform your practice, then this is definitely for you! 
I've been practicing in this hot specialty for 30 years; I know this is a game changer!
With Functional Nutrition, you'll have…
More tools in your toolbox and the skills it takes to impact your patients' health more than ever before

Expanded opportunity for practice with higher income potential that often comes with it

So much excitement to help others achieve their goals like never before! 
Having a specialty of practice can put you light years ahead! Don't let others who know more about the value of a personalized holistic approach take your business. 
Most Dietitians are notoriously underpaid and under-thanked for what we do. Do you sometimes question if you're on the right path? Would you rather be in the driver's seat to create your own reality – one where you're in complete control? Learning more about Functional Nutrition can put you on the leading edge!
In this webinar, I'll share with you what I found years ago that I know can elevate your career without losing sight of your dreams to transform people's lives. 
Hey – let's transform yours while we are at it!
*** Note: If you already have an NLFN account, please be sure to log in before placing your order to ensure easiest recording access! *** 
1.5 CPE for RDNs
(others should submit to their credentialing boards)
What You Will Learn From This Presentation:
Be the Hero with Doctors and Their Patients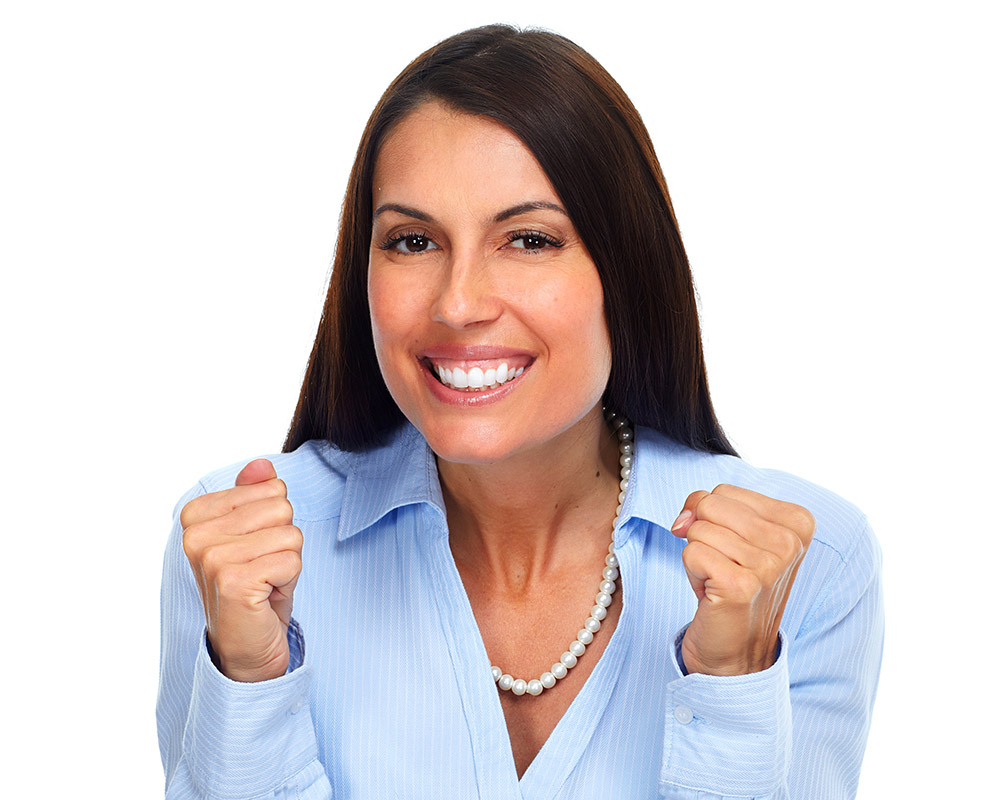 Be the missing link that connects the holistic path to overall health and wellness.
Gain a Competitive Edge & Be the Authority in Your Niche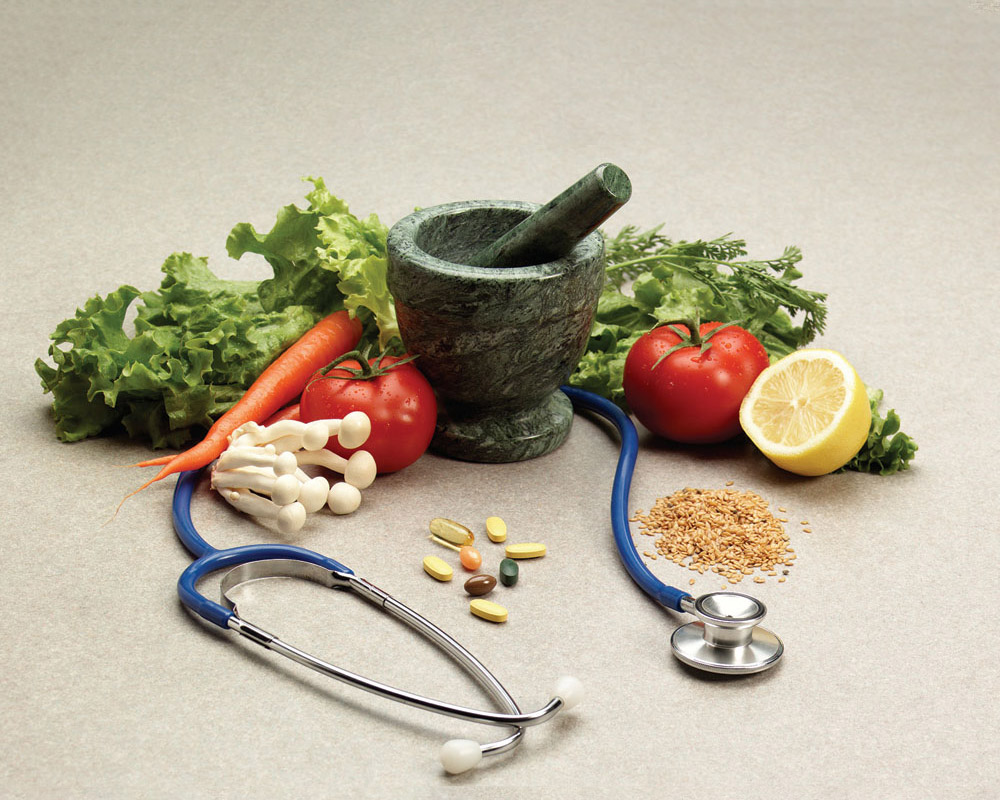 Stand out above all others and take back the business you deserve
Transform Your Career to New Heights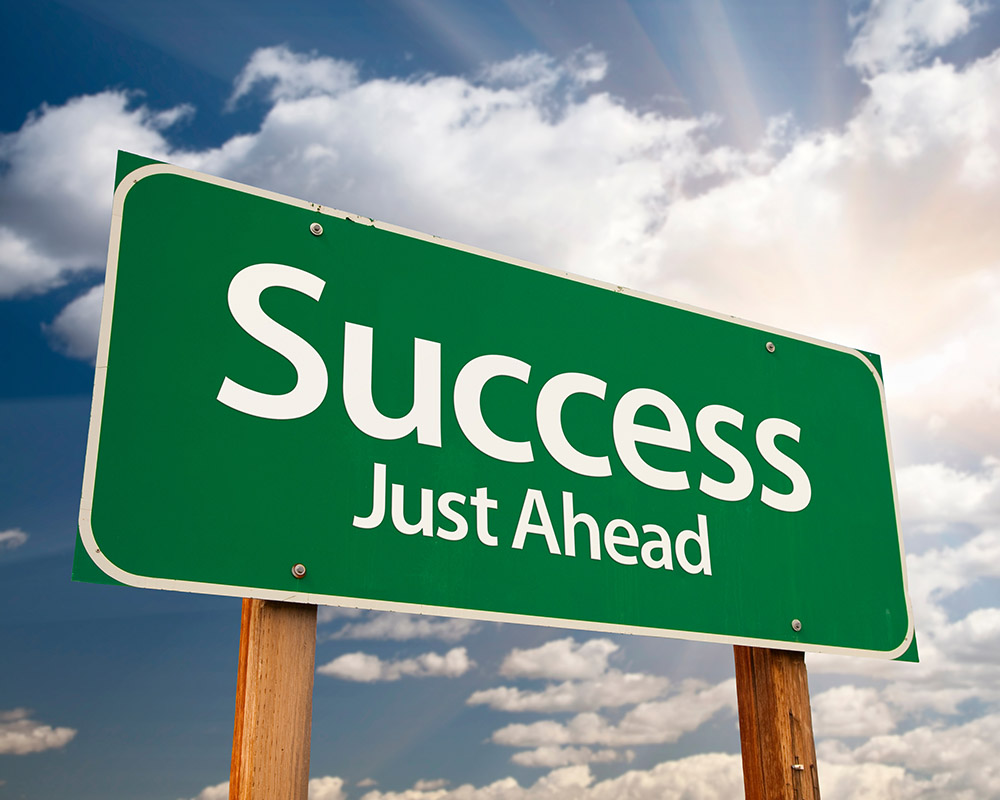 Boost confidence with a proven system for client success; watch your client-list & income soar!
Your Webinar Presenter: Susan Allen-Evenson RDN, CCN, FMNS
Founder/Director of Next Level Functional Nutrition Professional Training, now in its 10th year anniversary!

As a recognized Functional Nutrition expert, Susan Allen-Evenson provides a unique and very successful approach to personalized health and wellness as she incorporates an overall focus on root causes to health and the mind-body connection in her work as a speaker, mentor, author and nutrition consultant. Susan earned her nutrition degree in Medical Dietetics from the University of Illinois and became a Registered Dietitian (RD) in 1991. She subsequently completed post-graduate level training to become a Certified Clinical Nutritionist (CCN), which designates her specialty in the nutritional aspects of Functional Medicine.
Ms. Allen-Evenson has worked in many settings in addition to her own private practice. She was involved in one of the first free-standing nationally-based Integrative Medicine clinics, American Whole Health. She also consulted for the startup of The Center for Integrative Medicine affiliated with prestigious Northwestern Memorial Hospital in Chicago.
Ms. Allen-Evenson has held board appointments with The International and American Association of Clinical Nutritionists, the Academy of Nutrition and Dietetics' sub-specialty group: Dietitians in Integrative and Functional Medicine (DIFM), on the Nutrition Board of the Institute for Functional Medicine (IFM) and on the Scientific Advisory Board of Integrative Therapeutics, Inc., one of the largest natural medicine manufacturers in the United States
With her passion for educating, Ms. Allen-Evenson lectures nationwide and has been a consultant to the nutraceutical industry. In her now over three decades of practice, Susan has recognized the growing divide between traditional dietetics training and the emerging trends in Integrative and Functional Medicine. Understanding many health care providers, especially dietitians, are missing a key opportunity, ten years ago, she launched a unique national mentoring initiative, Next Level Functional Nutrition, to provide training certification to Registered Dietitians and other healthcare professionals wanting to learn this career-changing specialty. Over the years Susan has influenced the knowledge base and skill set of thousands and her training program now include over 350 hours of professional CPE approved education.
Considered an authority, she has appeared on numerous radio and television programs, has been quoted extensively in the press, and is also a published author. She was Chief Nutritional Consultant for the Reader's Digest book; Food Cures: Breakthrough Nutritional Prescriptions for Everything from Colds to Cancer and she was a contributing author to the first college textbook of its kind, Integrating Therapeutic and Complementary Nutrition, CRC Press 2007. Ms. Allen-Evenson has also authored a chapter in AAPI's Nutrition Guide To Optimal Health: Using Principles of Functional Medicine and Nutritional Genomics.
*** Note: If you already have an NLFN account, please be sure to log in before placing your order to ensure easiest recording access! ***