Become a Leading-edge Authority in the
Hottest Nutrition Specialty There is Today!
*** Sorry, registration for this course has ended. If you want to be notified when we open another course, please request to be on our waitlist HERE! ***
Offering the basics of Integrative and Functional Medical Nutrition Therapy (IFMNT), this introductory series serves as a tour through the depth of topics and concepts needed to truly practice Functional Nutrition most responsibly and at the most effective level (Already know the basics of Functional Nutrition and want to go straight our Certificate of Training program? Registration is now open – learn more HERE!)
Not sure what Functional Nutrition is all about? Want to find out more?
Review my FREE webinar, "5 Keys to Success Using Functional Nutrition" –  CLICK HERE!
If you think of our certification program as a "destination", then this introductory series is the "travel brochure" showing you a window into what you can learn in Functional Nutrition Training.
The nutritional aspects of Functional Medicine, representing a systems biology approach, can be quite complex and focused heavily on nutritional biochemistry and cellular physiology where nutrition works at its most foundational level to influence health.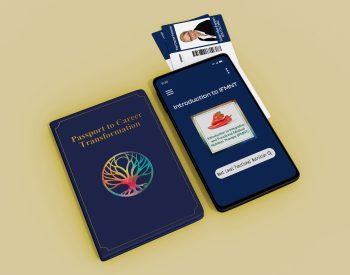 With the addition of genetic influence, one can personalize nutrition like never before and that spells success at the highest level for any practitioner utilizing IFMNT in practice.
If for no other reason, this should reinforce the important of obtaining the most comprehensive training available. And that's just what we offer here at NLFN!
With Functional Nutrition, you'll have...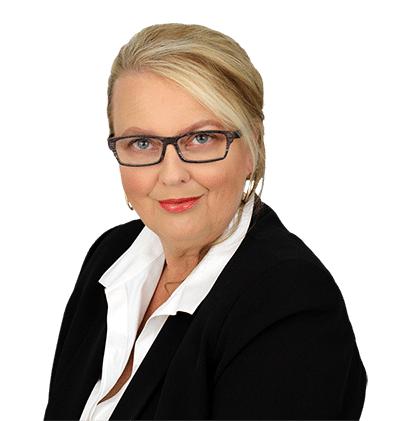 Susan Allen here. I have been practicing in this specialty for over 30 years now and as such I know firsthand all the nuances that can make or break a successful practice.
My personal training journey never seems to end but it's for that same reason I feel it's vital to be sure corners are not cut and also the reason I have developed what I feel is the most thorough and complete program of IFMNT training that exists today.
It all started 10 years ago when I offered a basic mentoring program to my peers, but I soon realized that wasn't enough. I underestimated how much it took me to get to the level of practice and expertise I had obtained. Likewise, I continued to see the lack of any meaningful depth of functional nutrition specific education in mainstream dietetic training.
This has brought me to my current day offerings – programming (with an optional certification) that I am proud to say (all totaled over 350 hours), is on par with a Master's Degree, but without the 25K price tag, not to mention all the homework!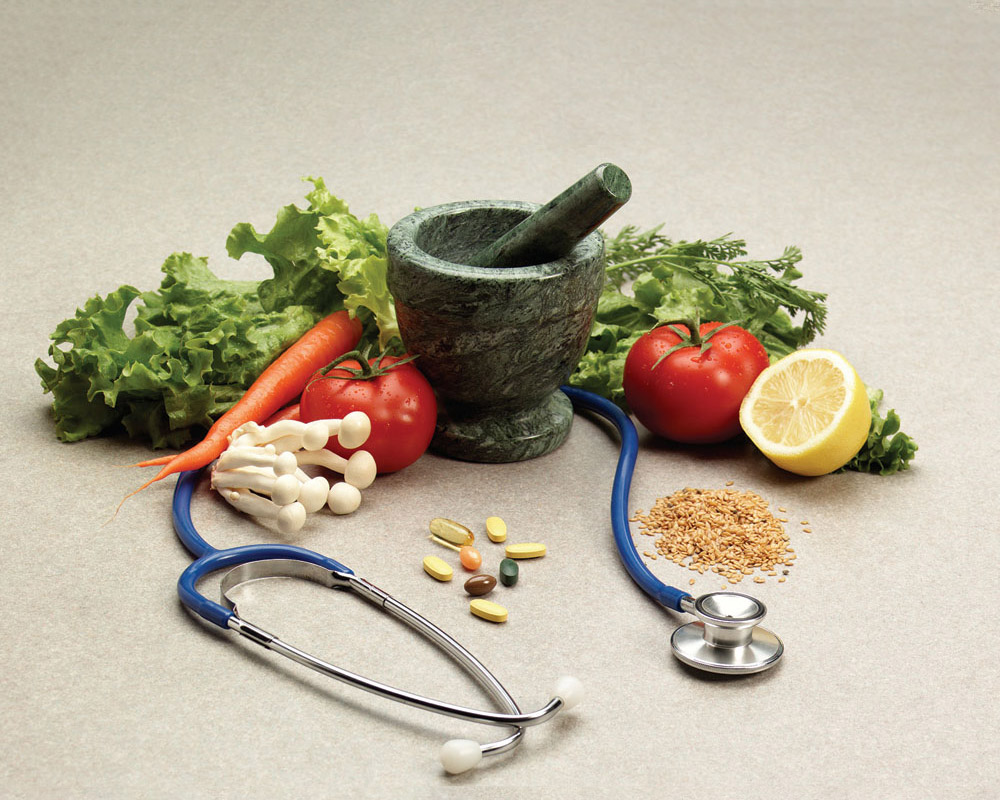 Join now and get excited to help others achieve their goals like never before!
It all starts here with our Introduction to Functional Nutrition. Learning the basics of IFMNT prepares you to be ready for the deep dive that comes in our certification program, or the individual topics offered separately as an alternative.  Get ready to expand your knowledge and skillset as we take a world tour through the topics vital to learn if you truly want to become a master at root-cause Personalized Nutrition!
We lightly touch into all the following topics areas…
No quizzes/tests; no pressure – just a get-your-feet-wet experience to see what it's all about and best prepare for the IFMNT Certificate of Training that follows next month. While this series is optional for those with previous training or experience, we highly recommend anyone not already practicing IFMNT start with a sound introduction, so nothing is missed! Get the basics just to incorporate a bit of IFMNT into your existing practice or let this be the beginning of an exciting journey that will expand your career to new heights – guaranteed!
These days you have a choice in learning options for Functional nutrition. Join me as I share my personal knowledge and experience that has given me the career of my dreams!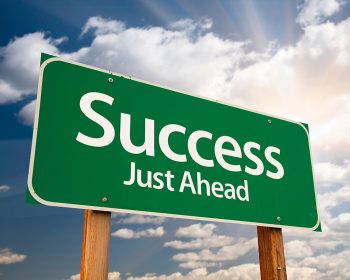 Praise For Our Course
Kristen B…"This class opens the RDN up to very exciting new ways to help people feel better and become healthier!"
Lorel H…"For someone just starting out, this is a great entry level course exposing you to this new side of nutrition excellence!"
Janice D…"Susan delivers her message IFMNT with great enthusiasm and expertise. She is easy to follow and interesting, it was enjoyable."
Aimee P… "I am so glad I decided to take this program. The wealth of information is more than worth the cost. I look forward to learning even more in the certification
program!"
Natalie L…"The course is a great introduction to functional medicine, however its Susan's experience and advice that made it exceed my expectations!"
Gay R… "Susan, your classes are brilliant! Your ears should be burning because I use your name often! You are truly a leader in our field!"
Kerry M…"Susan teaches us what we thought we would be learning as a dietitian in school. She fills in the blanks of what is missing in our training and how we can truly be the nutrition expert through IFMNT."
Marjorie L… "The Intro series opened my eyes to the vast opportunities for dietitians in the world of Functional Medicine. Susan can field questions because of her in-depth knowledge and experience in the area of IFMNT. She is definitely a leader in the field!"
Halley H…"Susan's program exceeded my expectations! I have learned so much and have been able to apply IFMNT in my own practice as well as my conventional dietetic job. Susan is very knowledgeable and her content is very thorough. She is not just a teacher but a mentor! I would highly recommend her program – IFMNT will open your eyes to a whole new world of nutrition that is not taught in conventional dietetic programs!"