The Functional Nutrition Assessment – (Totalling 53.5 CPEs)
Part 1: The Functional Nutrition Intake (23.5 CPEs)
Module Overview
Do you ever feel like there is something missing when working with your clients? They've begun to make changes and are seeing some results but something's missing…they're still struggling to meet their health goals or to see the full resolution of their symptoms you and they expected.
Maybe you've missed something! Our traditional model allows little time for a thorough, all-encompassing assessment. Much like conventional medicine, we often focus on the diagnosis, rather than working from the whole-person perspective. Determining nutritional status is often limited to food intake assessment, and that which we can tell from standard blood lab results. We sometimes do a nutrition physical (or not), and we ask general lifestyle and health history questions, but is that enough? Functional Medicine/Nutrition practitioners say, no! 
Does Your Client Assessment Process go Deep Enough? 
The Integrative and Functional Medical Nutrition Therapy (IFMNT) approach looks at core imbalances in key body systems that underlie symptoms and oftentimes represent the root of chronic health conditions. It goes much further than the assessment of nutritional intake. Nutritional status is dependent, not just on what you eat but also on how you digest and assimilate the food, and on what determinants there may be that increase our nutrient needs above normal.
The IFMNT assessment dives deep leaving no stone unturned! The unique makeup of each patient is considered, along with both internal (mind-body, physiologic imbalances, and stress response) and external (physical, social, and environmental factors that affect optimal function and overall health and vitality. Genetic influences are also key to a deep understanding of each client. Together, all of these factors contribute to your most personalized recommendations that help to ensure the most successful outcomes in even your most challenging cases.  
Course Covers:
Part 1: Nutrigenomics 101
Part 2: The Nutrition-Focused Physical
Part 3: The Functional Nutrition Intake Process
Part 4: The Six Core Centers of Health
Part 5: The FN Intake Questionnaire Virtual Practicum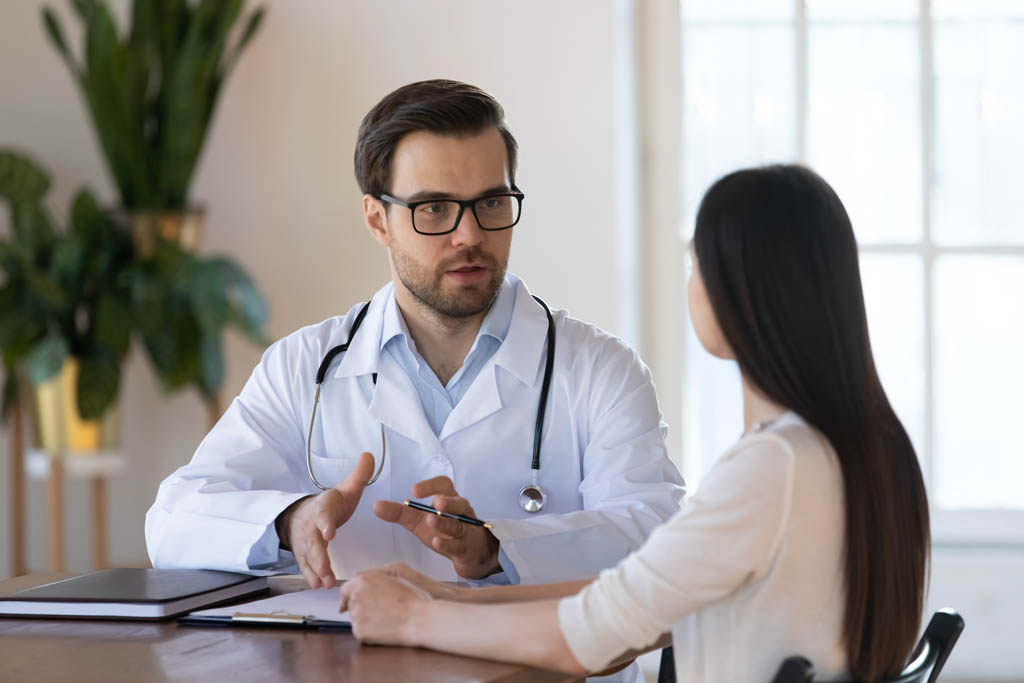 All live sessions are recorded for review after the fact. Recording access is limited to 5 months from the course access date. All other course materials are available for download to your permanent files.
Functional Medicine focuses on prevention and support through root-cause foundational imbalances. Nutrition is the very cornerstone of influence and support.
We'll review all categories addressed in the Functional Nutrition Assessment:
Past medical/dental and pertinent situational  history including injuries and traumas (as far back as prenatal)

Dietary intake and exercise/movement 

Social/emotional  influences

Medications, supplements, and/or botanicals (past and present)

Current Signs/Symptoms assessment

Environmental/chemical toxic exposure assessment

Lifestyle balance and stress-management 

Readiness for change
Along with a comprehensive and detailed history, signs/symptoms assessment, and a careful Functional Nutrition focused physical exam, clinicians begin the deep detective work that not only uncovers the patient's story and establishes a patient-centered experience, but also helps uncover the underlying issues that allowed the patient to reach their current health status for which they seek assistance with.
Modules 1 and 2 (FN Assessment parts 1 & 2) cover the basics of the Functional Nutrition Intake process
Both are foundational to beginning your IFMNT learning journey
Module 1 is available as a stand-alone course, or as a combination with Module 2 – Functional Assessment part 2: Functional Blood Chemistry Interpretation. (Combination module registration provides additional discount)
However you choose to engage in our training, this represents the beginning of a meaningful journey to a new level of practice, empowering you with a great;y expanded knowledge base, skill set, and toolbox to become the most effective practitioner you have ever been.
Module 1 Objective: 
List several key areas included in an IFMNT assessment and explain their relevance
Conduct an IFMNT Assessment through an expanded questionnaire, patient story timeline, symptom checklist, and patient interview.
Describe the 6 core centers of health and explain how imbalances in these areas can have a negative impact 
Explain the value of identifying a patient's potential genetic influence on key aspects of their health
Module 1 contains:
Seven 2-hr live Webinars
3.5-hr Comprehensive Nutrition 101 Overview (Special Guest Instructor)
2-Hr Nutrition Focused Physical (Special Guest instructor)
4-hr FN nutrition assessment Intake practicum workshop
43 handouts, some ready to customize for your practice
9 practice exercises to help you solidly your learning (optional)
Over 300 slides!
Blood Chemistry Interpretation – Module 2 Details HERE